Development
Porting
Publishing
CUCCCHI is the first artist archive created in the form of a video game. It's the official playable archive of Enzo Cucchi's works of art.
CUCCCHI is a game where you explore beautiful dioramas and go through dangerous and trippy labyrinths, in a journey inside the paintings of Enzo Cucchi.
Since the late '70s, Cucchi has worked with many kinds of techniques and materials, creating a wide and diverse imaginary that has now been transformed into an impossible videogame chimera.
Find your way through 10 unique areas and collect 78 hidden objects to unlock an archive gallery displaying the different sets of paintings that inspired the visuals for the game.
CUCCCHI was awarded Best Applied Game 2022 at the Italian Videogame Awards.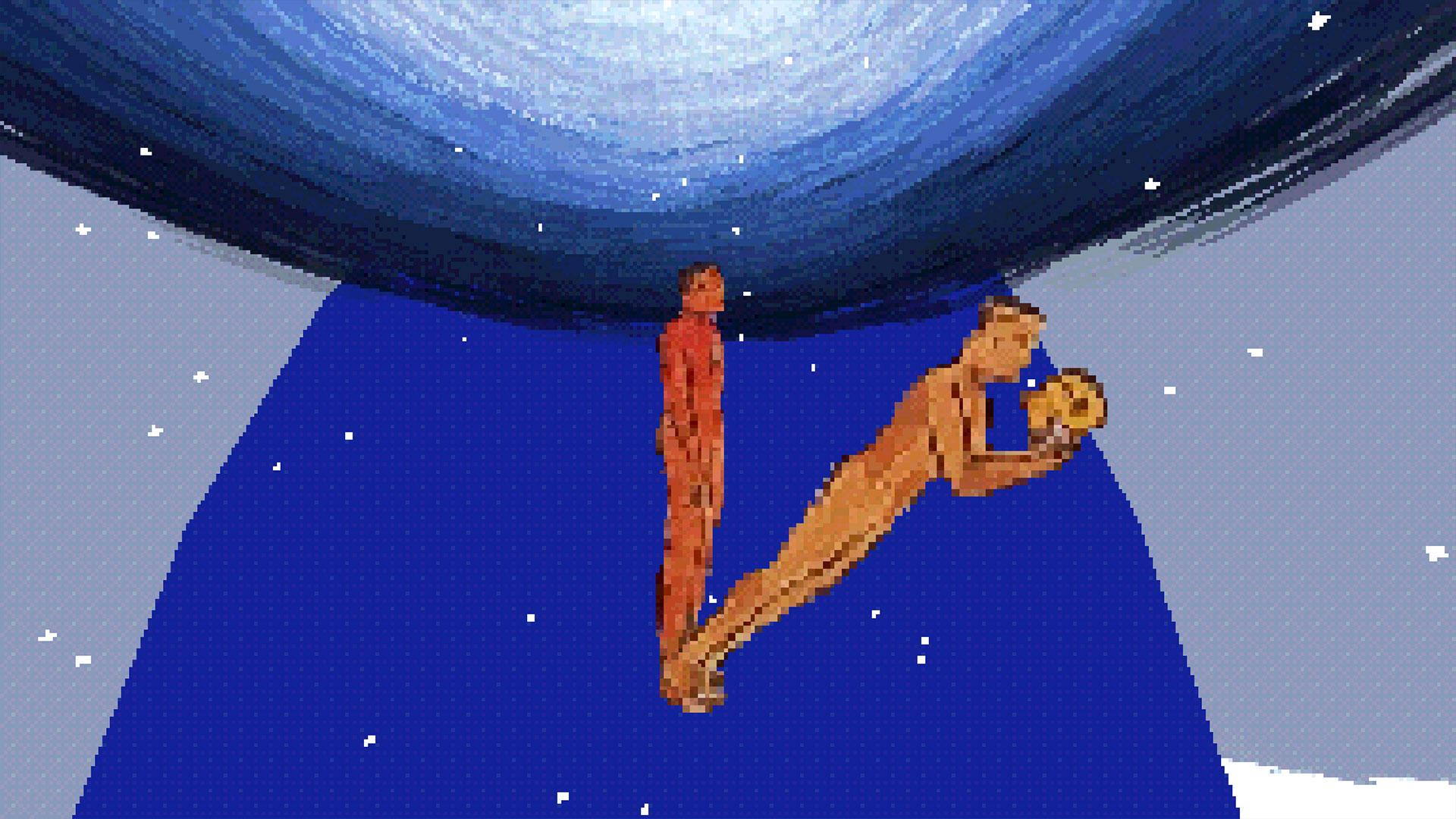 - 7 unique levels, each one inspired by different artworks - A distinctive visual style that plays with different 3D techniques - A mix of exploration and maze-like gameplay - 51 hidden objects to collect and defend from danger - Each hidden object unlocks a painting in an archive/gallery of Cucchi's art - An electronic/lo-fi soundtrack that will appeal to fans of Boards of Canada, Four Tet, múm